Bassist seem to be a lot more open to..... new stuff.
new woods, different string lay outs etc.
Fanned frets are becoming more common.... I have a 5 string Bass, an archtop, acoustic guitar and acoustic tenor guitar all with fanned frets. and while I'm still to see another instrument in real life with this feature, there are quite a few builders offering it.
one of my fav guitars has fanned frets, sound ports on the top edge, no sound hole on the front, and a floating cantilevered fingerboard. gets a LOT of strange looks!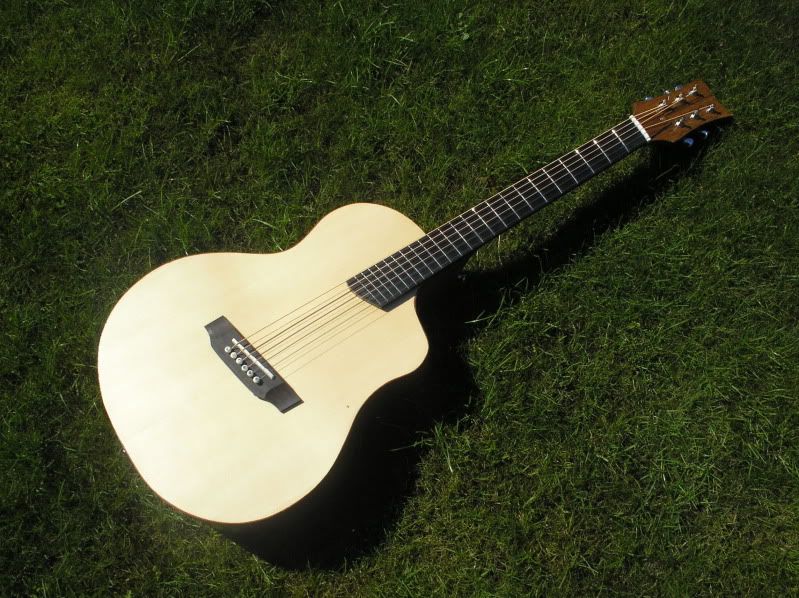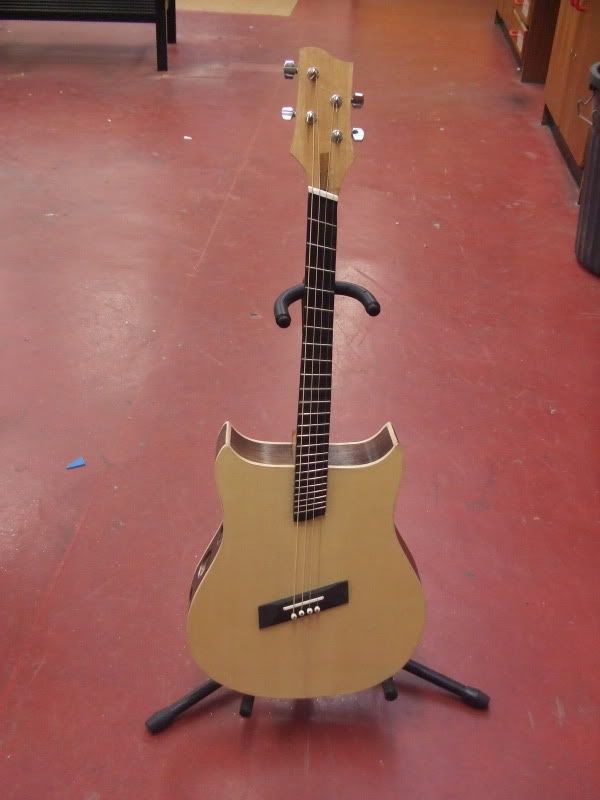 still, compared to the brass world..... when did a trumpet last go through any changes?