So, it looks like Apple's next iOS is coming soon. It looks very similar to iOS 8, but just different background and newer Apple applications.
Here's a quick overview from Wikipedia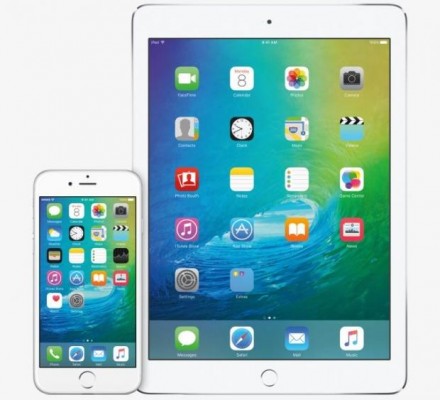 Platforms:
iPhone 4S
iPhone 5
iPhone 5C
iPhone 5S
iPhone 6
iPhone 6 Plus
iPhone 6S
iPhone 6S Plus
iPod Touch (5th generation)
iPod Touch (6th generation)
iPad 2
iPad (3rd generation)
iPad (4th generation)
iPad Air
iPad Air 2
iPad Pro
iPad Mini (1st generation)
iPad Mini 2
iPad Mini 3
iPad Mini 4
Preceded by iOS 8
Description:
"iOS 9 is the ninth release of the iOS mobile operating system designed by Apple Inc, as the successor to iOS 8. It was announced at the company's Worldwide Developers Conference 2015 on June 8, 2015, with a full public release on Wednesday September 16, 2015. iOS 9 focuses less on new features and more on under-the-hood optimizations, as well as battery improvements."
Anyway, what's your opinion? Do you think it's better than iOS 8 or kinda the same or maybe less better?