Okay....
So.....
Me and Egg Roll first met with Art. We saw some baseball games together.
Then, Egg Roll came home with me. Here we are in downtown Reno. Truckee River.
The original Reno Arch.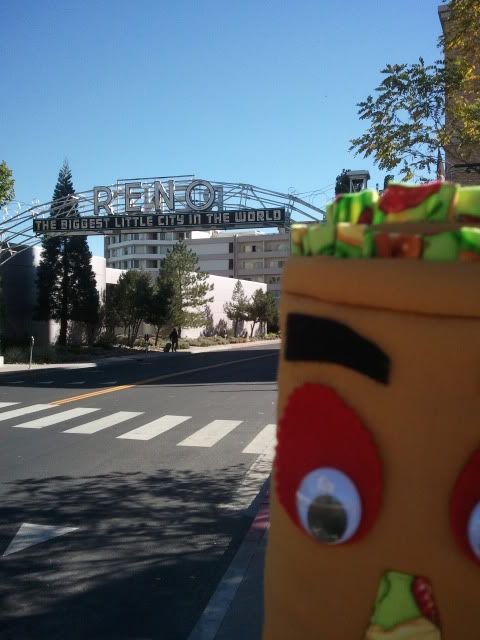 After all of the walking, we decided to grab some foodz.
I tried to give Egg Roll a few pointers on using the Speed Bag.
Then we moved on to a guitar project that has been needing finishing.
Egg Roll wanted to try it's hand at soldering, but I thought that would be a bad idea.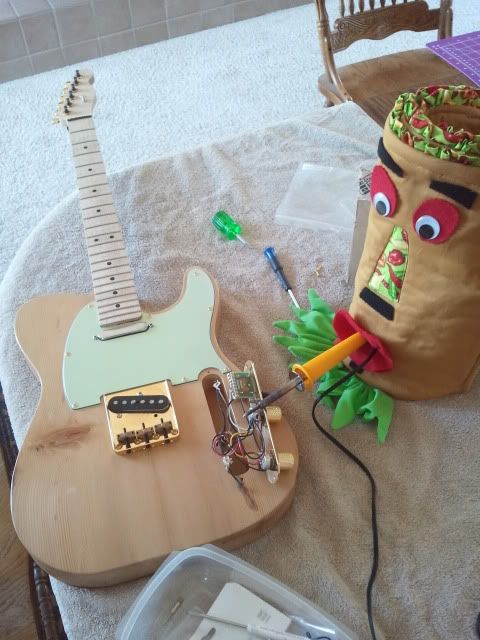 More to come????????