Quote:
Originally Posted by
josey wales

ROSCOE do you have any basses for sale at the moment, i know you were selling a few??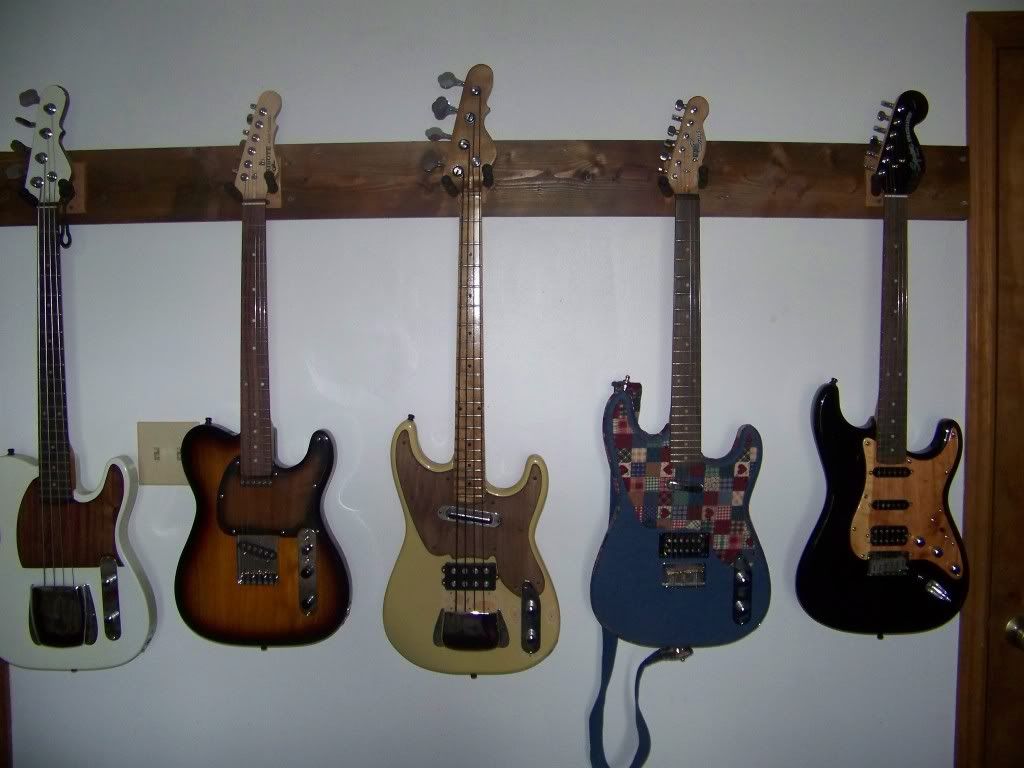 Both basses in the pic are for sale. The white is the better of the two although there is nothing wrong with either as far a playing them. The blonde has some cosmetic booboo's on the front.
I would settle for $150 + shipping for either.
I still recommend the SX's from Rondo though. Both of the basses in the pics have SX parts on them. The white one is nearly all SX although the body is from a 6 string guitar. I have a gig bag for the white one also.